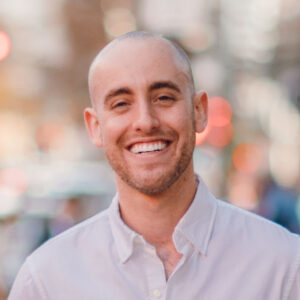 I help ambitious, heart-centered coaches attract more clients.
Kimberly made $60k coaching mostly part-time and quit her full-time job.
Karuna went from almost giving up to consistent 6 - 9k months in 90 days.
Jake quit his job, launched his retreat biz and signed his first $7400 client.
Andrea officially launched her coaching business and signed her first $4800 high-ticket client.
Marc found his niche and made $35k through selling an affiliate offer in less than two months.
Ariel tripled her investment, raised her rates $1000 and had her highest grossing month ever as a coach.
Cory clarified his niche, increased his confidence and started booking more discovery calls.
Casey learned to sell from the heart and doubled her coaching rates.
Luke claimed his authenticity, launched a group and poured "rocket fuel" on his business.
Heather overcame self-doubt and developed the confidence to launch her YouTube channel.